Sunday, January 17, 2021, 4:00 PM - 6:30 PM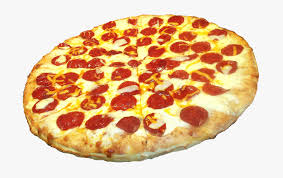 Who: 7th -12th graders
When: Sunday, Jan. 17, 2021
Time: 4:00 PM to 6:30 PM
Where: Fellowship Hall Huntsville church of Christ
We will enjoy Pizza (provided), indoor competitive games, and a devotional.
We will follow church policy regarding Covid prevention. Please have your students bring a mask.
Youth are encouraged to invite and bring their friends.
If anyone needs a ride to or from the event, let John Spencer know and it will be arranged.