Greetings from Honduras! I pray this letter finds you well and that your life is slowly returning to "normal." Here in Honduras, there are glimmers of hope for a return to some sort of normalcy, but the country is still very much struggling with the COVID-19 pandemic. One of those glimmers of hope is the arrival of the first vaccines from Russia and AstraZeneca! We are so pleased to share that 30 individuals from the clinic staff and administration were able to receive the first of two shots of the vaccination! We are unsure as to when the rest of our personnel and student body will be vaccinated. Only 2% of the population in Honduras has received the vaccine.
Because of the pandemic, in 2020 we only hosted one US mission brigade. We were very excited to welcome that same group back as our first brigade of this year. They were a group of 12 fully vaccinated young adults along with long-time Baxter friends, Dudley and Vicki Chancey. They worked in our clinic and held two medical brigades in poor areas of Honduras. They also built a house for an employee of Baxter, began construction on a church building, and painted two Baxter buildings. Unfortunately, the COVID problem means we will only be hosting four groups in 2021 instead of the pre-COVID 25 groups.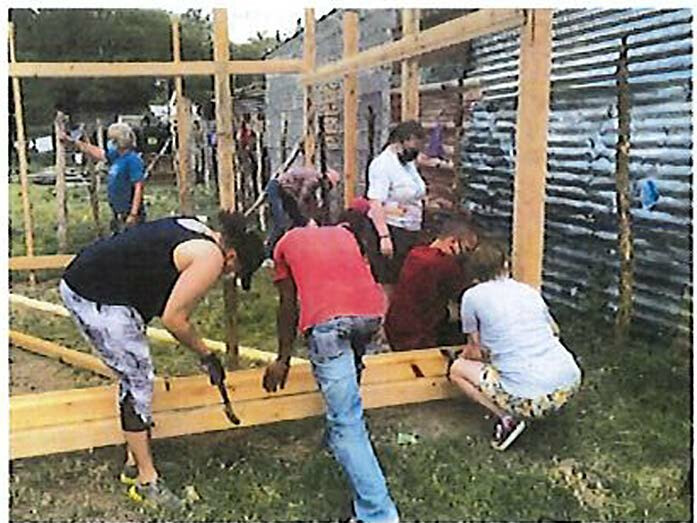 Construction on the new school entrance had been halted for one year, but now has begun again! It should be completed any day now. We are so thankful for the donors, the architectural and engineering work of Melissa Calix and Fernando Izaguirre, and the direction of the foreman, Alfonso Gutierrez. Another long-time Baxter friend, Rich Quinn, will install cameras and monitors for the new guard station in the entrance once the construction is completed.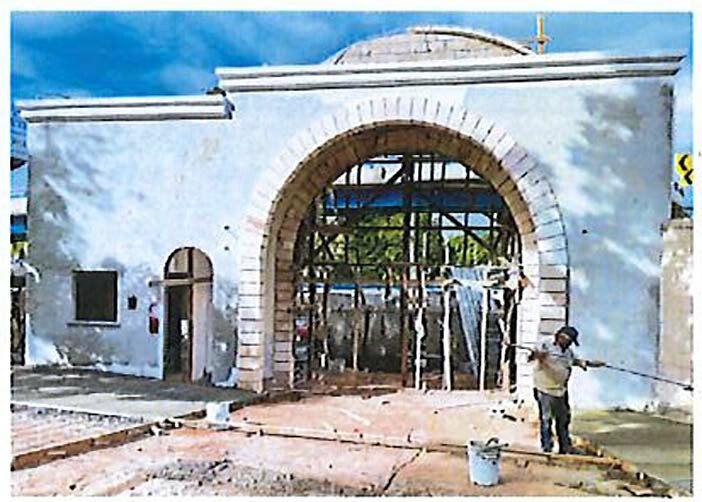 During all of last year and this year, two groups of people have con­sistently been a blessing to Baxter. One of these groups is our students. We are so proud of their strength and resiliency, and we are so excited by this year's freshman class. There are two young men who are sons of Baxter graduates in this class. Their parents are active in ministry in Colombia and in Mexico City.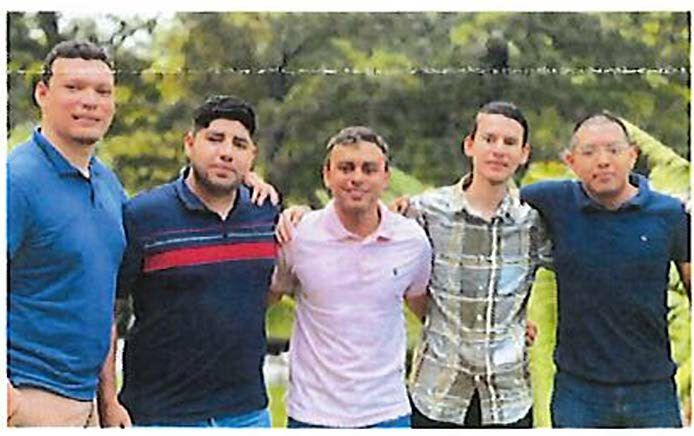 The second group is our supporters. We want to say a huge thank you for your support during these times. Please share the good news of this mission effort with those who might help with our current financial shortfall. We are so thankful for you and for the ways God uses you to support Baxter and the ministries here that spread the gospel and love of Jesus.

Thank you! God bless you all.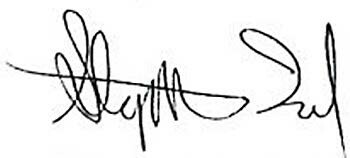 Steve Teel, D. Min., President of Baxter
www.baxterinstitute.edu